From *kick off* to *send off*
treat your guests to mulit-day celebrations no one will ever forget
Destination Upstate is a concierge style wedding service
focused on multi-day events for out-of-town couples
who love Upstate NY (almost) as much as we do
Hudson Valley - Catskills - Capital Region - Saratoga - Lake George - Adirondacks - Finger Lakes
You're good there. We've got your wedding week(end) covered from Here.
Your Upstate Wedding Adventure Starts Here
In addition to planning your gorgeous wedding day, let us handle the details of travel, vendors, and keeping your guests entertained from the time the arrive to the time depart for home.
Here are just a few of the ways we can be of service:
Organizing Guest Accommodations

Streamlining Transportation

Welcoming your friends & family

Managing group activities

Recommending local experiences and culture

Arranging gorgeous group meals
…. And of course, expertly planning, managing & coordinating your wedding day.
What does that look like?
Each wedding week(end) is completely unique, but if you dream of celebrating more than just the wedding day, this sample itinerary could be the road map to your destination wedding magic:
- DAY ONE -
You and your partner arrive Upstate
Spa Day / Golf Day
Private dinner for family (or just you two)
- DAY TWO -
Your guests check in seamlessly
A group "Getting To Know You" activity
Weekend kick off fun with dinner and drinks
- DAY THREE -
Local excursions during the day
Your ceremony rehearsal in the afternoon
A gorgeous rehearsal dinner
Celebrate with late night cocktails
- DAY FOUR -
Recommended daytime fun for guests
The big event: Your wedding ceremony & reception
An 'Up All Night' after party
- DAY FIVE -
A hearty post-wedding brunch
Your final sweet send off event
INVESTMENT
Pricing begins at $15,000
Travel Agent / Wedding Planner / New Best Friend
Why I Created Destination Upstate
In recent years it became apparent that more couples want to travel to Upstate New York to celebrate their wedding. Some have a childhood connection to the area, and some want to travel north to soak in all the gorgeous scenery this area has to offer. Because these couples are often planning long distance, and their guests were traveling here for the big event, our couples want to create multi-day celebrations to showcase this beautiful area, give guests unforgettable experiences and keep the party going all week(end) long. Thus, Destination Upstate was born, a sister to Wedding Planning Plus, that caters to out-of-town couples planning their destination wedding to Upstate New York.
It's tricky to navigate the planning journey when you live far away.
Lucky for you we are here to be your guide.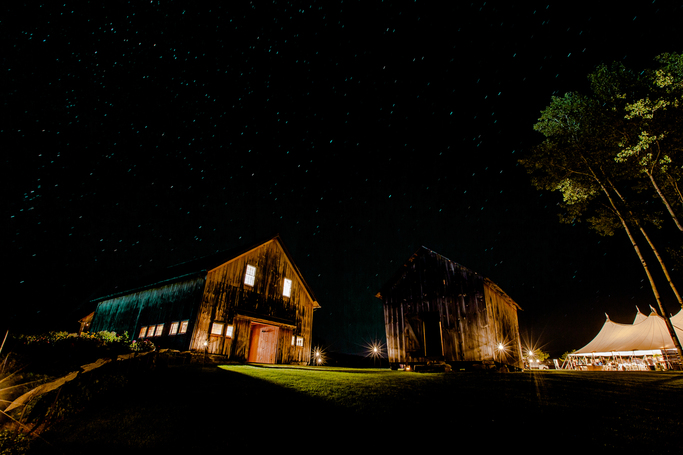 Looking to get married Upstate?
Let's get planning!
We work with a limited number of destination couples, and only those who are a perfect fit for our management style.
Contact us now to see if we are a match!
Photos above by Jessie Casey Photography.